"Eau Gallie"
"The Bungalow"

After the fire, one cottage and the large KMI swimming pool remained.
The cottage sits north of the pool with the Eau Gallie River behind it. This cottage was later enlarged and a garage added. It sustained a lot of damage during our 2004 hurricane season. The owner wants to sell it because of needed repairs. My fear is that if it is purchased, the new owner will tear it down and build a new home there. With the housing market totally flat here, no one has made an offer and I don't foresee it happening anytime soon. Hopefully…
I obtained an Abstract of Title confirming that this was indeed a part of the school and the original plat of Sarno Florida which KMI bought, renamed Military Park and used as their Winter HQs during the early part of the 20th century.
Ann Flotte
2010

---
---
2010 - Ann Flotte collection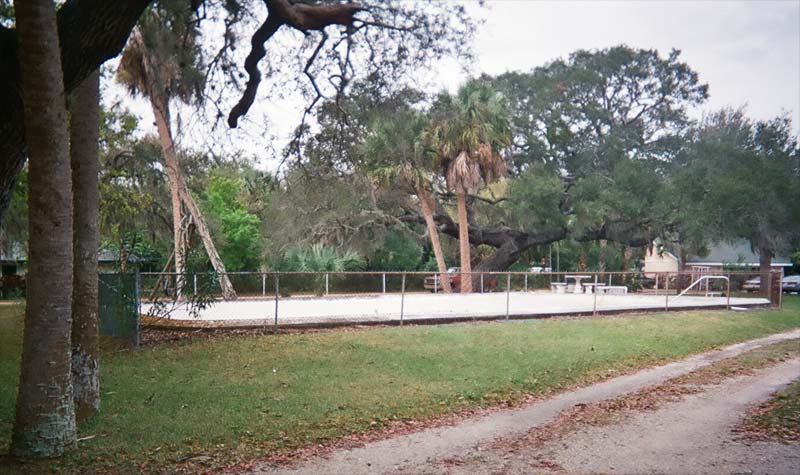 On the street looking north at the long driveway, the pool and the house.
The back of the house with an addition added many years ago and a recent deck on the left.

Another view from the back looking north at the Eau Gallie River.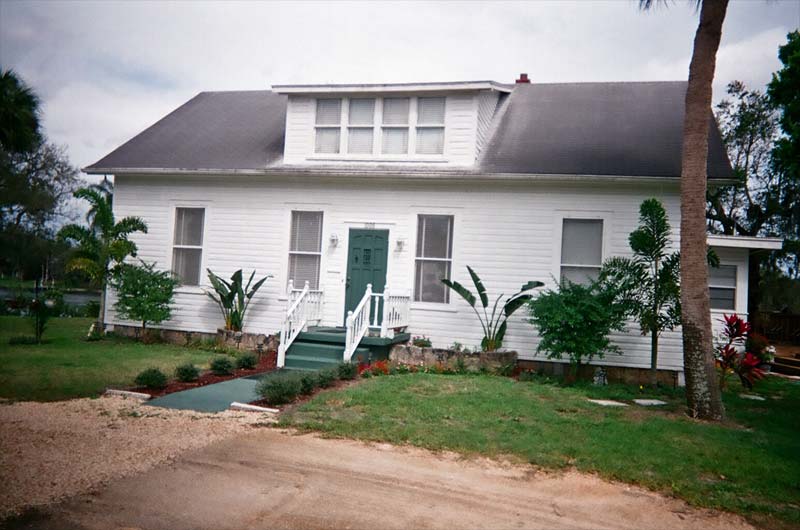 The front of the house looking pretty much as it did when it belonged to the school. Room addition seen at the back on the right.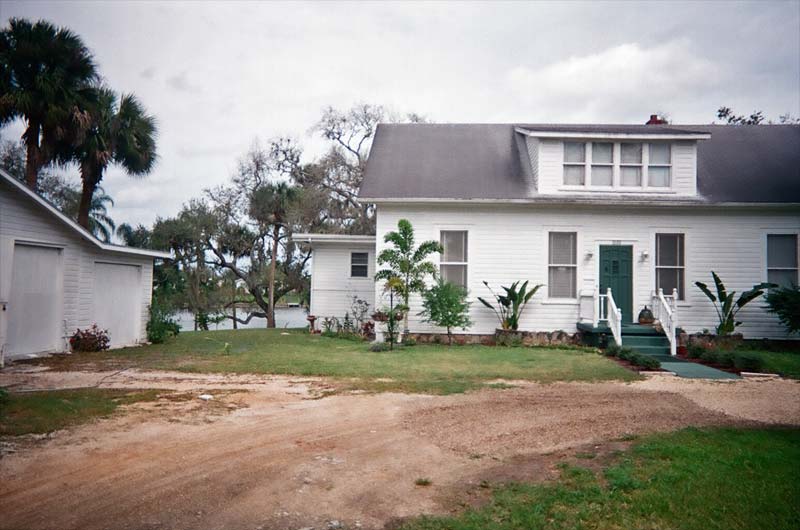 Another view of the front with the addition seen on the left and the garage added in the 30s or 40s.
Eau
Gallie
River
in the background.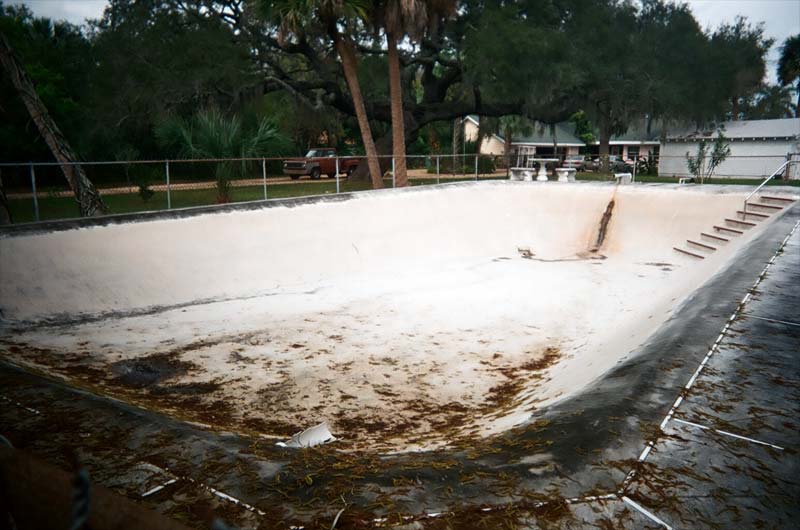 Taken from owner's driveway looking left at the pool. That other home you see is approximately where John Green's home sat before it became the school. You can see it on the KMI map
.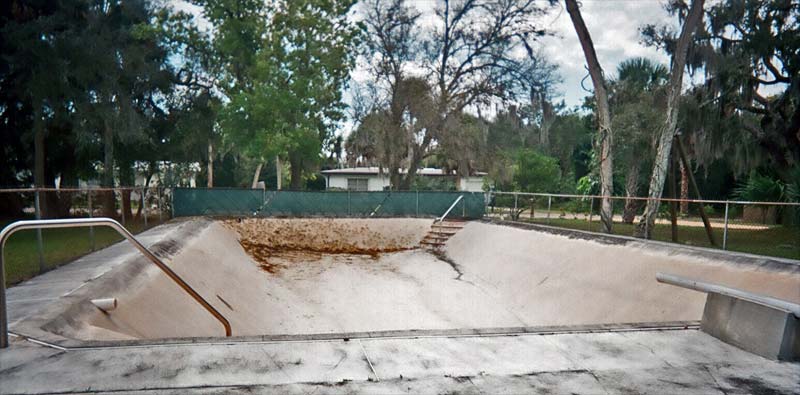 View from the house looking toward the street with the pool in the foreground.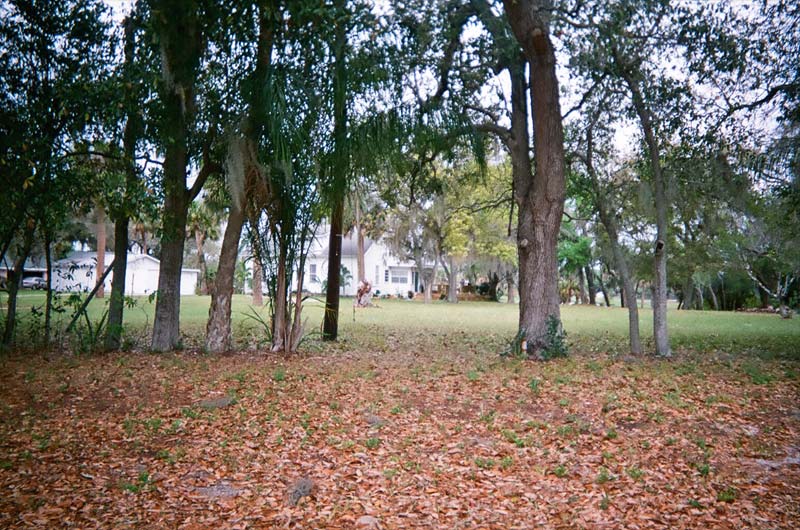 View of the home from the street. There is a long driveway leading to the home.
Another view of the pool looking toward the house and garage. There is a fence around it now.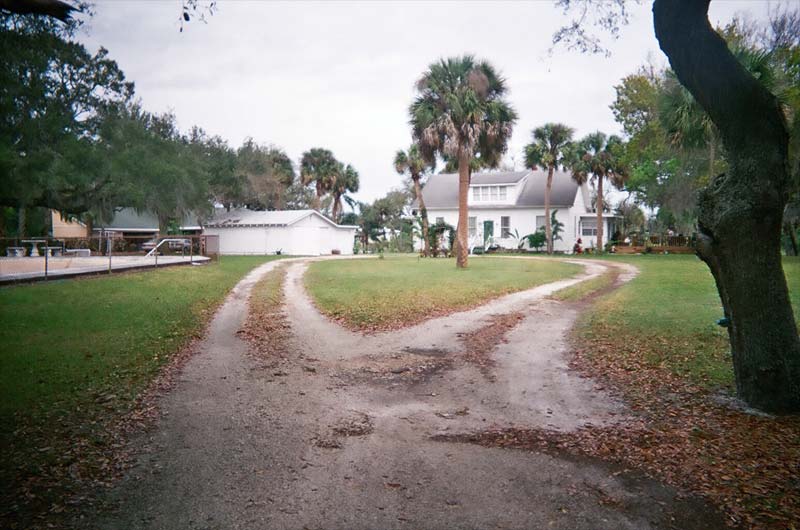 Looking directly at the home and fenced pool from the street.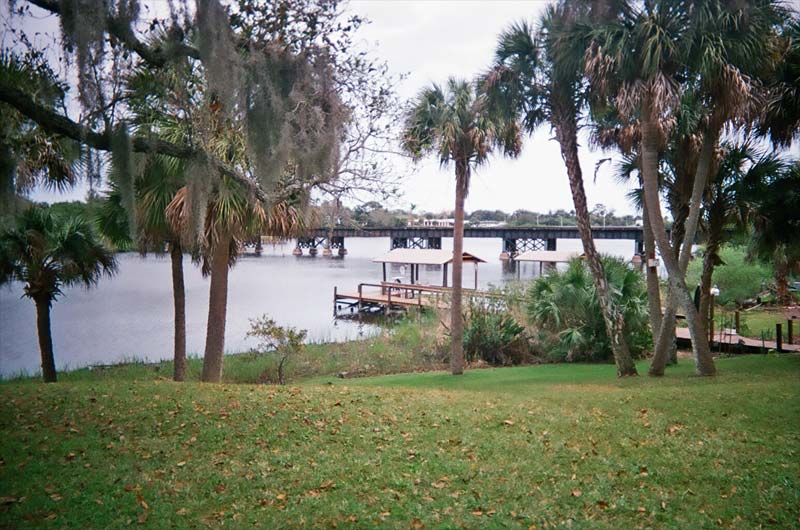 View from the back of the house looking northeast at the
Eau
Gallie
River
, the RR trestle.
CLICK ON THE FOLLOWING LINKS: