Venice Historical Society Collection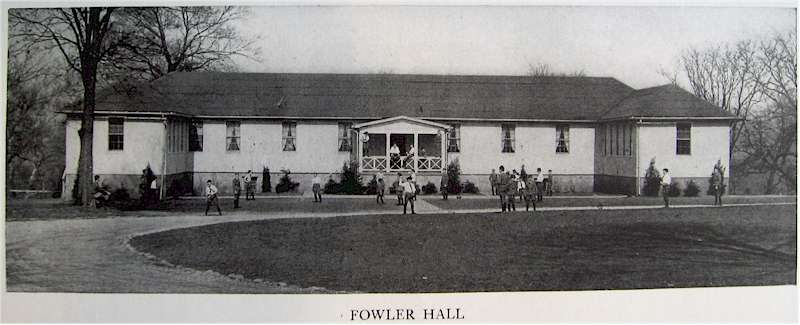 Fowler Hall "Middle School"
Sixth grade was discontinued in September 1952
Seventh grade was discontinued in September 1958
Eighth grade was discontinued in September 1962
Seventh and eighth grades were reinstated in September 1970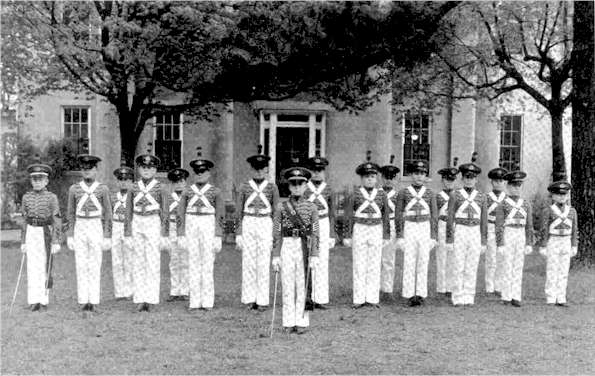 Class of 1937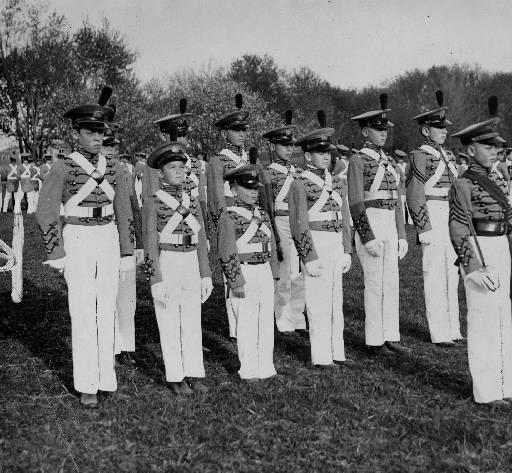 1935


Herald-Post collection, University of Louisville Photographic Archives.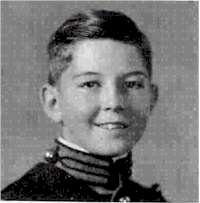 Captain Billy Harney
1937 Cadet Captain of Fowler Hall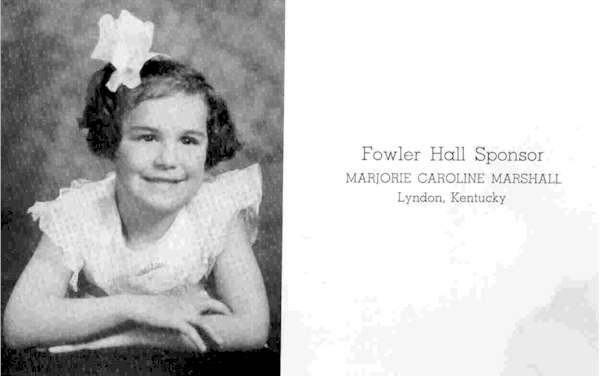 Eighth Grade Eliminated:
After many hours of careful consideration and debate the decision has been reached that it will be to the best interests of the Kentucky Military Institute to operate as a four-year high school. The Junior School, which now is made up of only eighth graders, will be eliminated beginning in September 1962. This move will enable the entire corps to operate as one unit and will make it possible for all cadets to be a part of the R.O.T.C. program. (Cadets below the ninth grade are not eligible for membership in the R.O.T.C. courses.') It also permits a more specialized college preparatory program to meet the increasingly, demancling requirements of the colleges. The vacancies created by the elimination of the eighth grade will be divided among the upper four grades so that the size of the student body will remain at 330 cadets.
The move toward operating only as a high school began when the sixth grade was discontinued in September 1952. The seventh grade was maintained through the 1956-57 school year and was eliminated in September 1958.
(Source: Kentucadet - April 1962)
---
Seventh and eighth grades were reinstated in Sept. of 1970.
Mark Griffin collection
---
DASPIT, Stanley Terrance "Chilibean" '65
attended: 1960-1965
I was one of the last cadets to go to KMI in the eighth grade and completed High School there. I graduated in 1965 as the Company Commander of Company D(which won Best Company). I held every rank from Pvt. to Capt..
Can anyone help supply us with the history of Fowler Hall? Please, any Fowler Hall Cadets who can give us personal stories about their experiences while living there will be greatly appreciated. (www.kmialumni.org)
Kentucky Military Institute
www.kmialumni.org
Send e-mail to: kmimail@kmialumni.org

Copyright © All rights reserved.